There was this hospital in Lagos doing very well for itself. Not an A-list hospital with world class equipment and technology but it was flourishing and the way it was going it was a matter of time to catch up with the likes of Eko Hospital, Reddington Hospital and Lagoon Hospital, Apapa.
.But there was a little problem. In recent time, the patronage was declining and it got to a stage, they were finding it difficult to buy day-to-day consumables like syringe and sterilised water to run the hospital.
They had to take deposit from patients before they are treated. It was getting that bad.
Is this a little problem? Don't think so, this is a big one.
What to do? He called in a firm of management consultants to advise him on what to do.
The consultants moved in and called for the books. Books were scrutinized and staff was interviewed.
A list of patients who have stopped their retainership were compiled and they were visited and interviewed.
Young mothers of one who did not come back for the delivery of the second and the third were interviewed and their responses noted.
Auxiliary companies like x-ray companies and technologists testing blood and urine were not left out.
Findings.
Account book were properly kept except that the money is no more coming in.
The hospital was giving the best Medicare it could with what it had. In care delivery it was more than average. So the problem was not about inefficiency or dereliction.
Staff was very qualified for the jobs they were engaged for.
Business to Business relationship could not have been better. Bills were settled promptly and personal relationship was cordial.
Staff were paid more than average in the industry and they were paid as when due. No arrears of salaries and they were well motivated.
Except this present problem, none of them was ready to leave for another hospital even with a raise. They were contented.
Relationship with neighbours war ok because according to them, the proprietor is an 'Omoluabi' a well-bred
So What Was The Problem?
Everything was ok except one thing that has nothing to do with competence. Tongue.
And whose tongue? That of the wife to the medical director, the hospital proprietor.
The wife works in the hospital as a nurse. You would think that a medical doctor marrying a nurse is a perfect match. For them to run a hospital together is the ideal but how wrong can we be at times.
The wife-nurse saw herself as a boss not a nurse.
She was always hard on the other workers while she didn't spare the patients.
So when a patient received her scolding once, they dint come back for another. That was one patient gone.
One by one they left until it remained a few that could not sustain the hospital.
Consultants Recommendations
Apologise to old patients and appeal to them to come back
Do some promotions like subsidising child birth, giving gifts and be more intimate with customers.
Seminar for staff to understand the problem the company is in and how to work together as a team to get to the Promised Land.
Open a customer service department.
Set up a new business for the wife.
Advice. Separate the wife from the hospital. The wife could know nursing but does not know business and human relation.
Result. Hospital picked up again.
The Business Lesson.  There was no way the hospital proprietor could see this problem even if he looked at the business for years.
Nobody would tell him his wife was the problem. He was wise to have called in a management firm to have a look.
Management consultants are doctors of business just as medics are our doctors. When you get to a doctor and complain he asks questions about your family, how many brothers, how many sisters, does anybody in the family have this kind of sickness?
He stands up, check your eyes, asks you to lie down, use his stethoscope to check your heart beat, checks your BP and so on. He then recommends some drugs to fight your ailment and restore your health.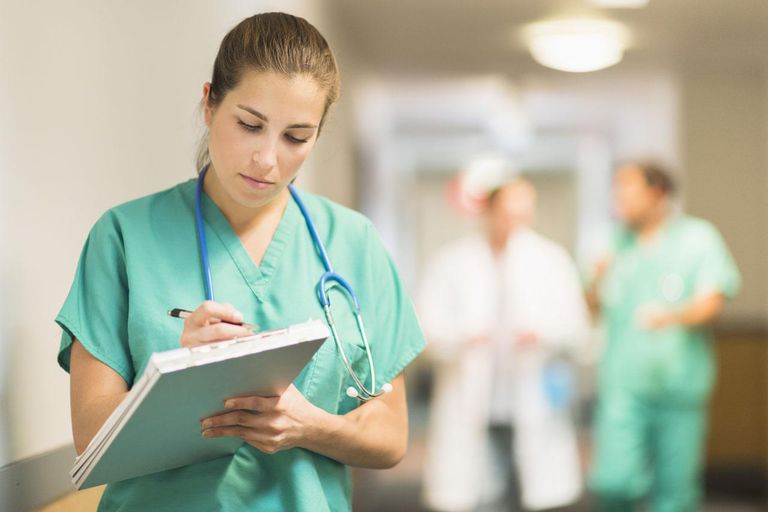 Similarly, management consultants asks you questions, takes the company books and dissect them, makes deductions and projections from the figures and then give their  recommendations to restore the company to the path of profitability.
So when your company is sick, call in the business doctors, the management consultants.
Except, that I will advise you do not wait till the company is sick before you ask in the Consultants, after all, you do regular medical check-up.
So who treats your company? You may want to talk to them at Index Managers.